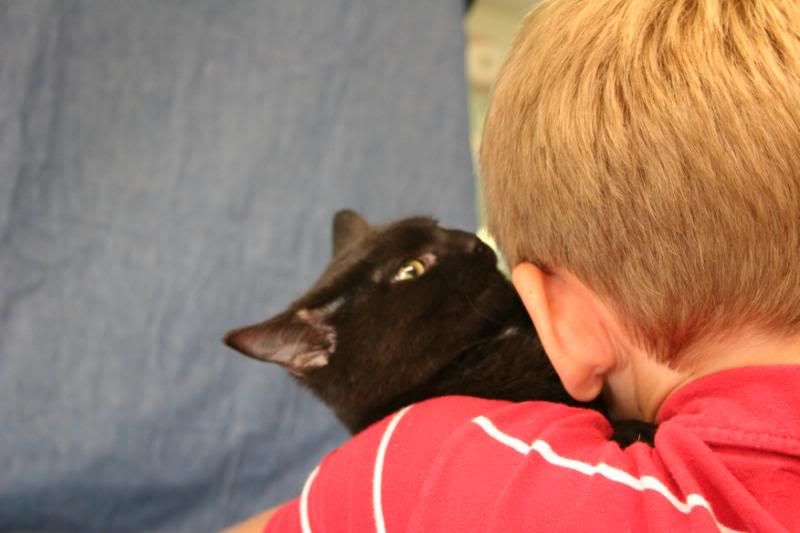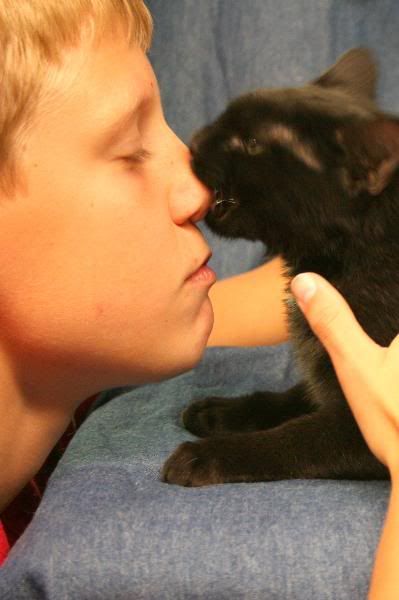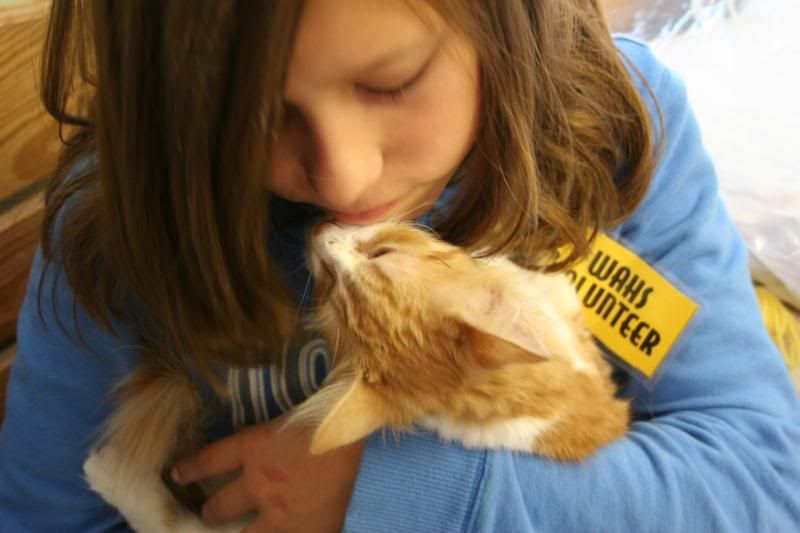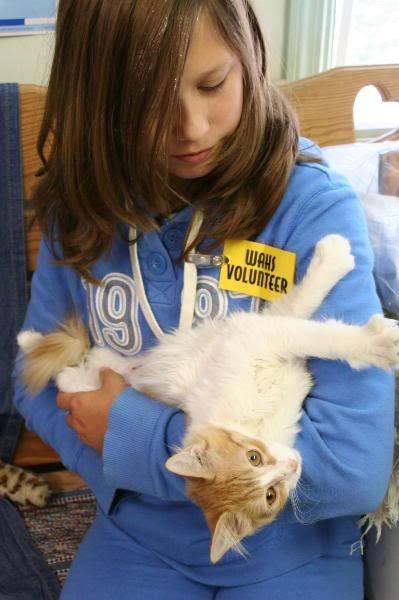 We have had some awesome visits to the shelter recently. Our volunteer work is so rewarding. Being able to love and play with all of these cats brings us so much joy and happiness.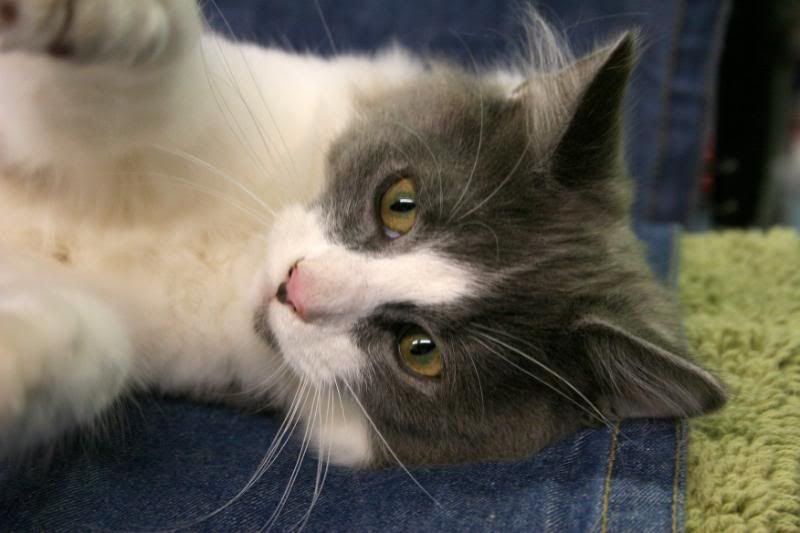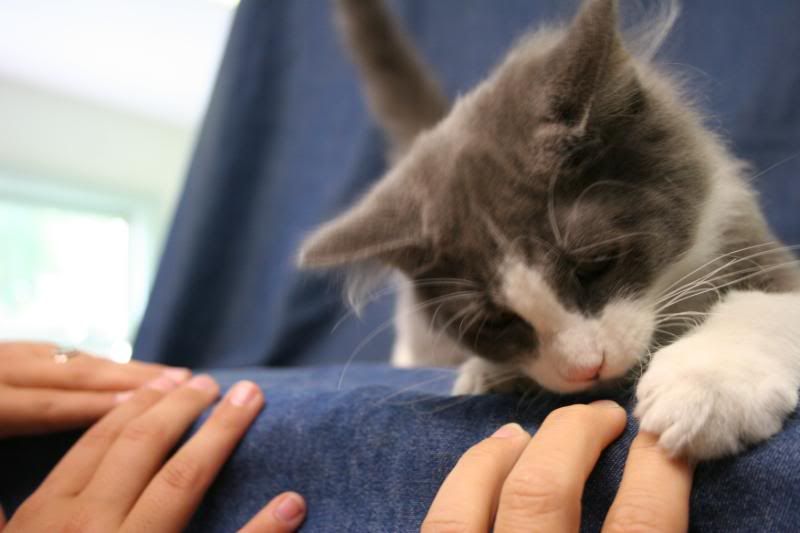 Capturing photos of them playing and being loving in hopes of attracting their future owners is quite the experience. Photos of any animal is challenging, but cats that are unable to romp and play at their leisure is a whole new ballgame! Trying to keep them on spot in a confned area for a portrait is work. Then you capture shots like the ones below........and well, it is all worth it.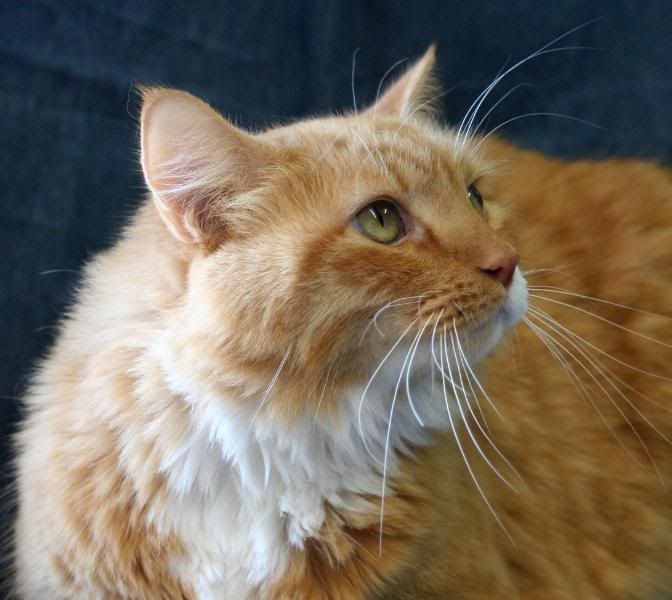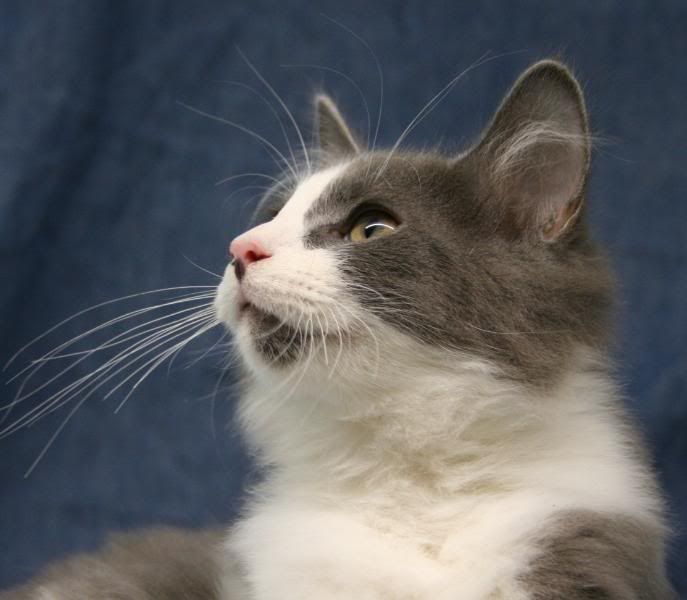 The harsh reality is seen below. Even though Cesar is loving and beautiful and just wants to be loved and played with...........he is in a cage. In an awful twist of fate all of these cats have ended up here waiting to be loved again. They are confused and scared and their pleas from behind a locked cage door will tear you apart. I can't look at this photo without it bringing tears to my eyes.