That I start Blogging!
I would like to introduce you to the main characters in my life:
This is Colin, my main squeeze! He plays Semi-Pro Football, competes in Power lifting and is a computer geek. He keeps my PC running smooth and is good for moving heavy furniture. He makes everything in life more enjoyable.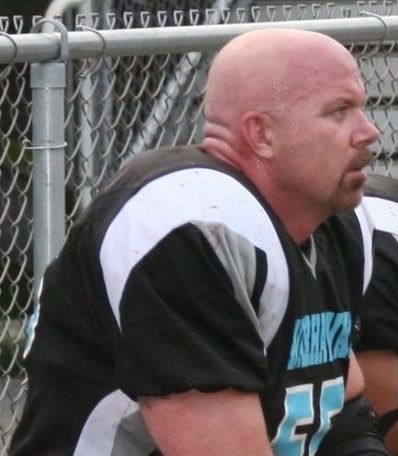 This is Alyza, she is in the 6th grade. She is an honor student and member of student council. She loves being in the chorus and performing in the High School musical. They are putting on Joseph and the Technicolor Dream Coat this year. She scraps and bakes with me. I love having a daughter to share with.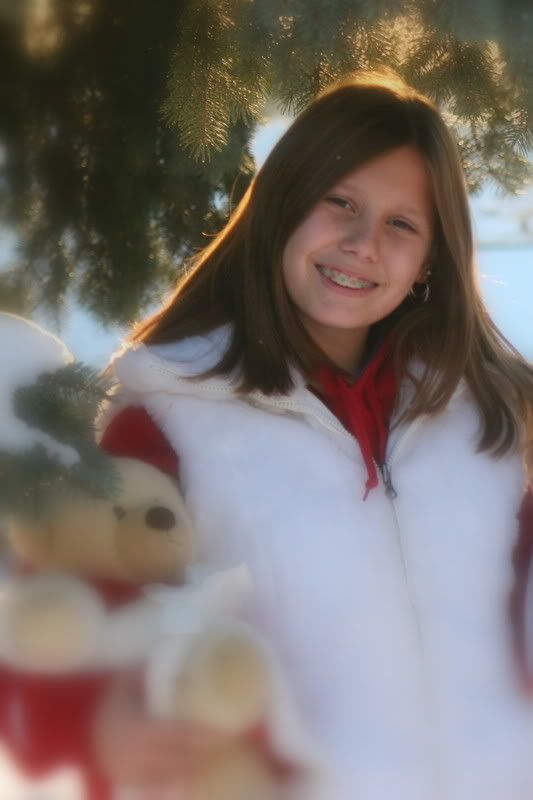 This is Garrett, he is in the 5th grade and is a gifted Math student. He plays football and wrestles. He is gearing up for a chance to go to the State Championship for Youth Wrestling. I love having a son that enjoys life.